@AgentsofSHIELD
huhu all these
#AgentsOfSHIELD
throwbacks, interviews of fave moments are making me





My
#AgentsOfSHIELD
original 6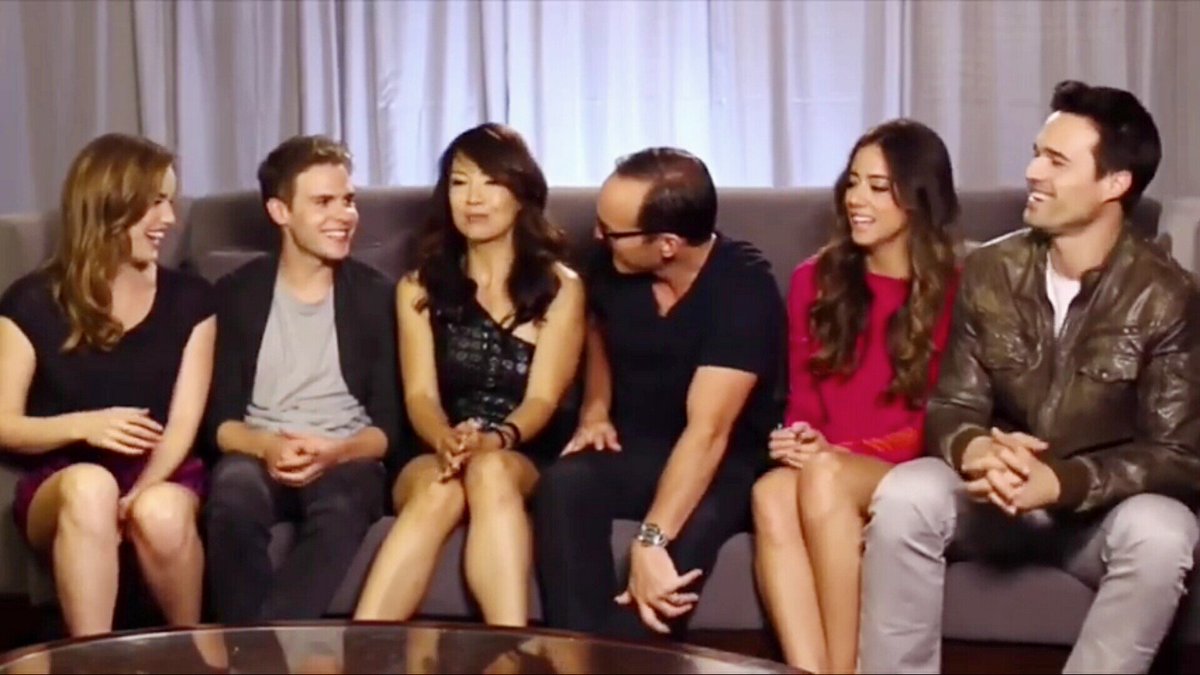 This scene of Ian...best actor for me. Period.
#AgentsOfSHIELD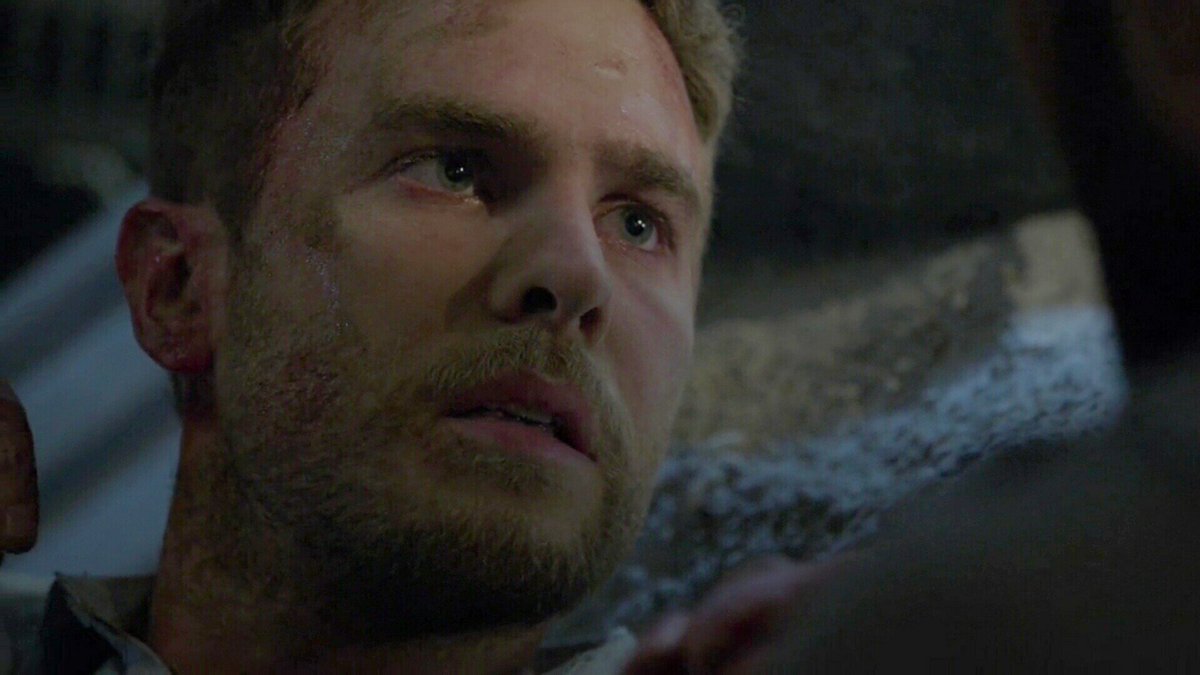 And of course...my
#FitzSimmons

Will forever miss these two! I feel like I know them personally & it feels like I'm saying goodbye to my 2 close friends.

#AgentsOfSHIELD
@AgentsofSHIELD
Skye!!! I miss calling you Skye.

But I also love you as Daisy. Oh how you've grown in this show, on & off cam. Will miss seeing you as an agent
#AgentsOfSHIELD
more power to you
@chloebennet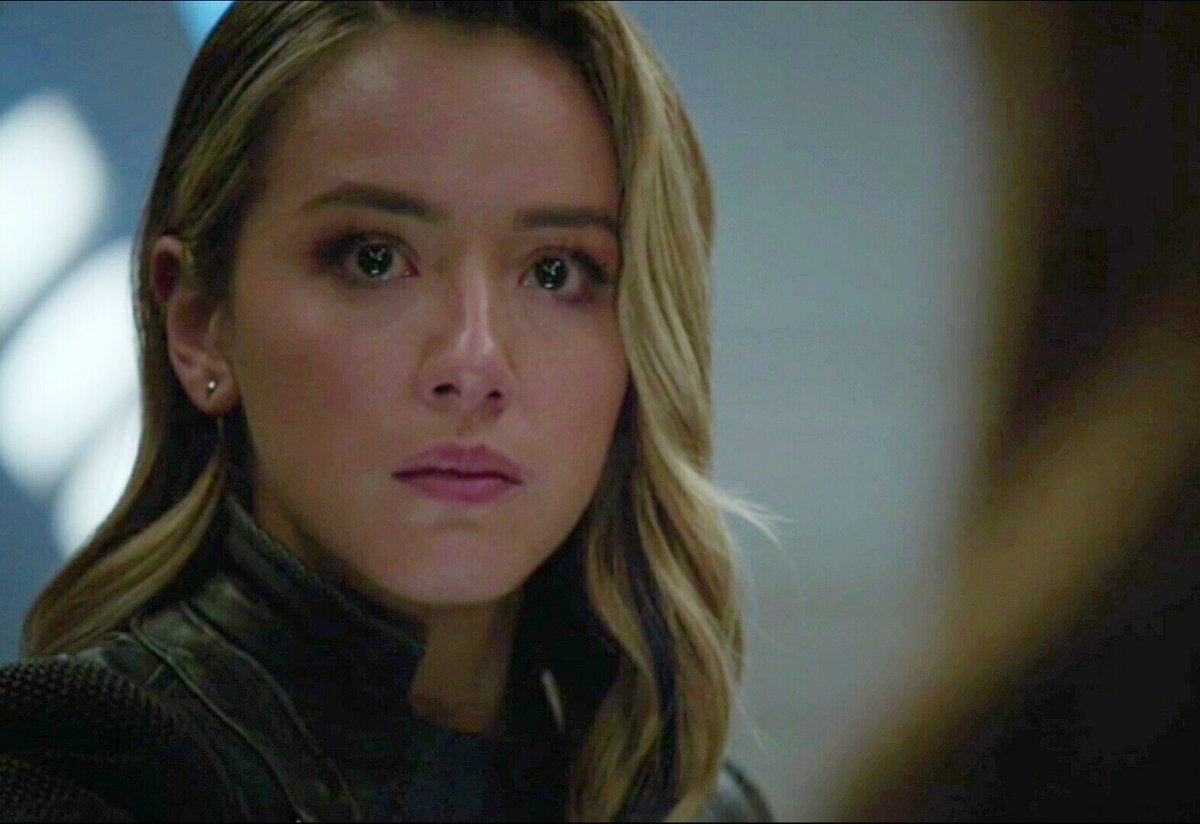 Will tweet again later...or next year?

because seeing these posts of the cast & crew about the last day of shoot & saying goodbye just makes me wanna



#AgentsOfSHIELD
Rewatching
#AgentsOfSHIELD
. Now I'm in s02 and I'm adding eps 9-11 to my faves...these episodes were so good, well executed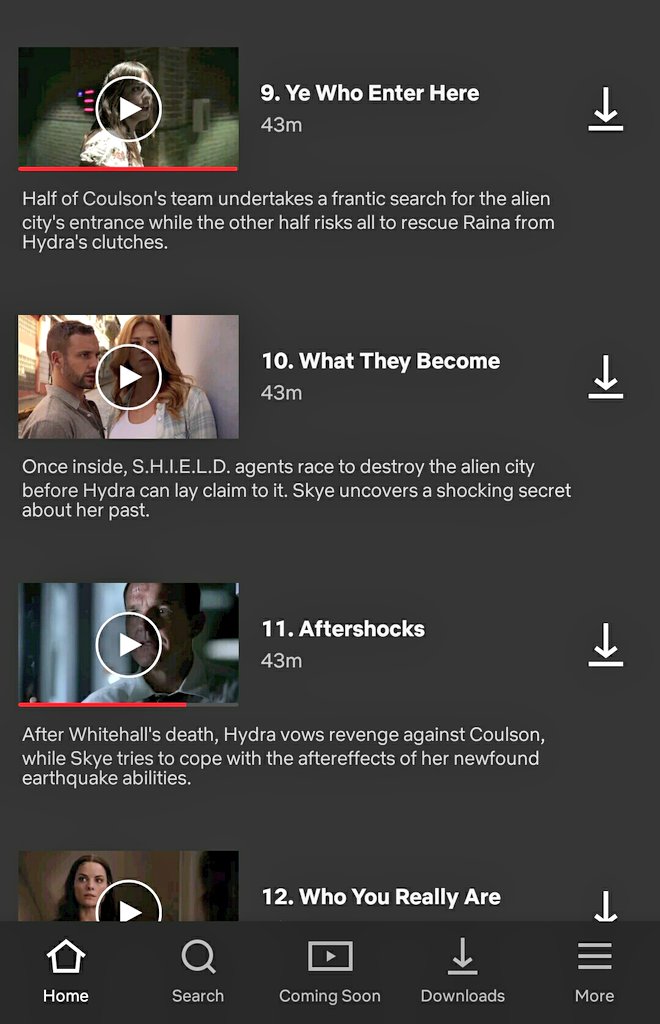 owkay... so just finished rewatching
#AgentsofSHIELD
season 4. really really enjoyed s4!!! please bring back
#RobbieReyes

hoping to see him in the final season. wanna see these 2 together again! ayyiiiiii
There's something...

#AgentsofSHIELD
hoping to see
#RobbieReyes
in the final season please please

@AgentsofSHIELD