Thread:
1/
Here's another UN dig.
This is WBCSD's InfoGraphic of the UN's 'sustainability plan' beginning in 2010, spanning to 2050.
Review

this link

. Download it. Read it.
https://docs.wbcsd.org/2017/03/Vision2050-PathwayMural.pdf
It's the "Pathway toward a sustainable 2050".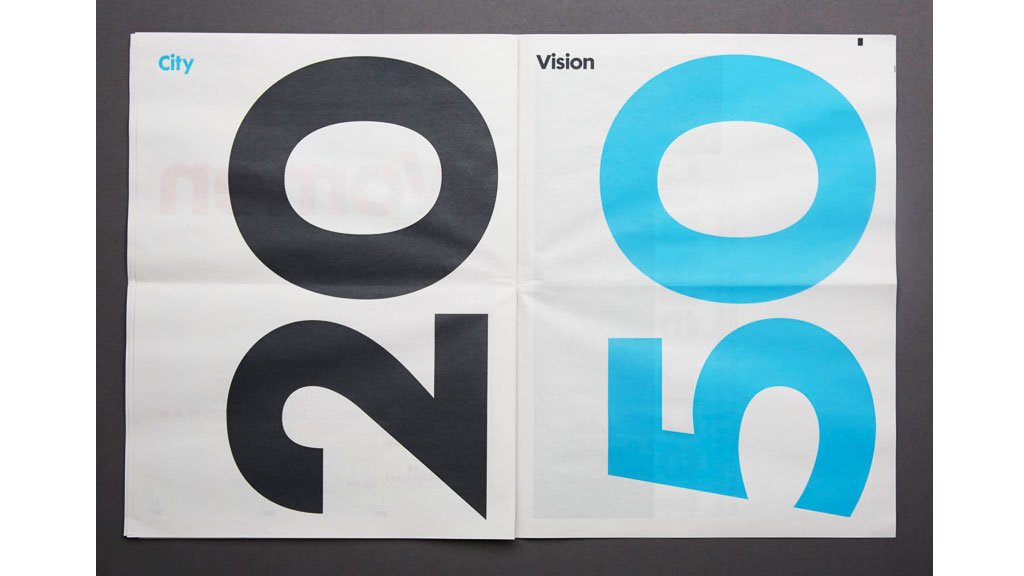 2/
At first glance it's pretty overwhelming.
This massive infoGraphic is titled on the left:
"VISION 2050: THE NEW AGENDA FOR BUSINESS"
3/
Now you may be wondering who WBCSD is.
WBCSD is the "World Business Council for Sustainable Development".
Yep, there it is. The 'catch' word. "SUSTAINABLE". We all know by now that this is 100% 'UN lingo' so that's a UN confirmation without even doing the research.

4/
In case you missed it the first time, here it is again... twice. "Sustainability agenda & Sustainable business".
The UN just can't get enough of their Globalist jargon can they?
"Repeat a lie often enough..."

Check out their members list.

https://www.wbcsd.org/Overview/Our-members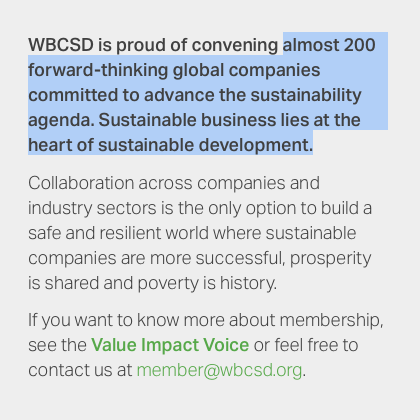 5/
Oh yeah. Almost forgot this one.
"Sustainable Development"... again.
Like nails on a chalkboard it's so overused.
6/
The UN is their Policy Partners.
"These partners contribute to the development of policy content & messages, and provide WBCSD and our members with policy outreach opportunities through collaboration at events and access to policy makers."
Note:

ACCESS TO POLICY MAKERS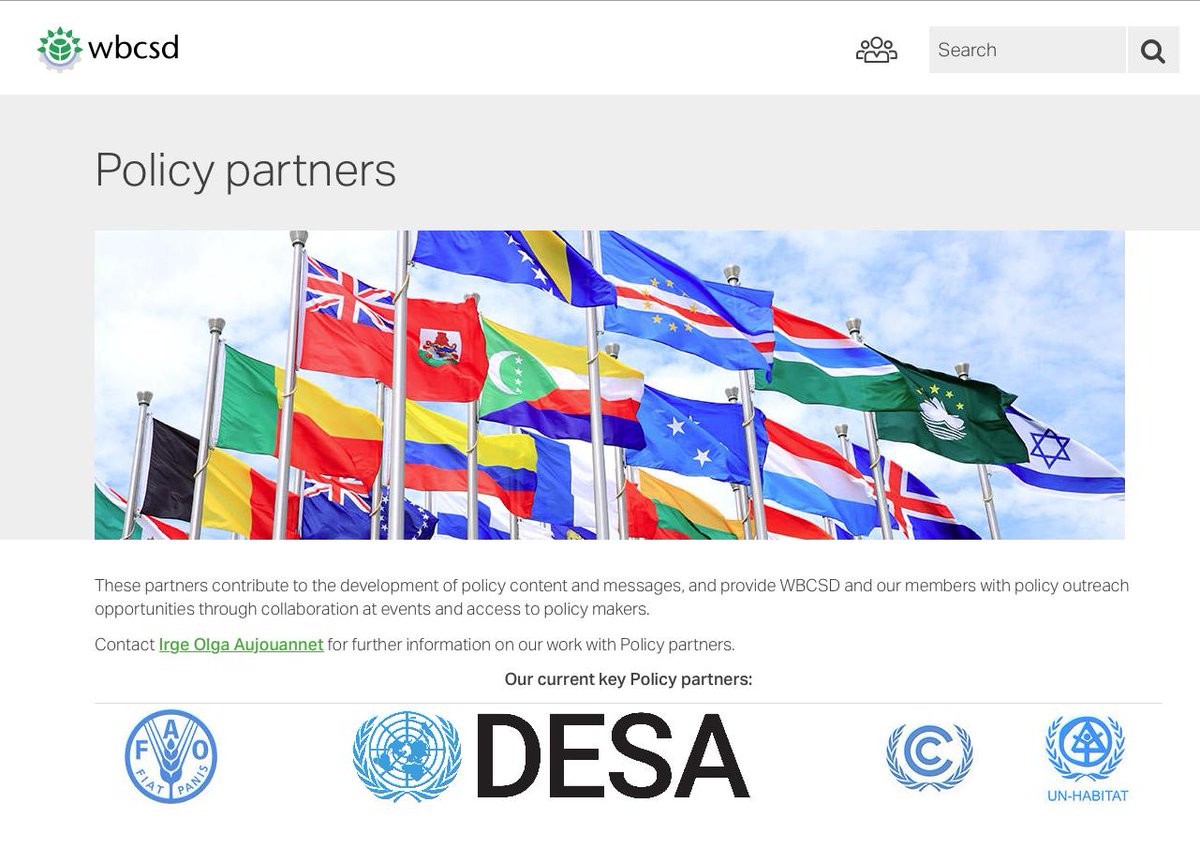 7/
So basically SBCSD is UN's bltch. They preach the UN Agenda using Knowledge partners like the University of Yale, Outreach Programs, Collaborations w/NGO's, Climate Action Groups, Cities&Mobility, Energy&Circular Economy, Food, Land & Water, People, & Redefining Value, & more.
8/
WBCSD can be found on the UN website under Sustainable Development GOALS Partnerships Platform where it lists their:
- Description
- SDGS
- Deliverables for 2020 & 2030
- Resources Used to Mobilize their Agenda.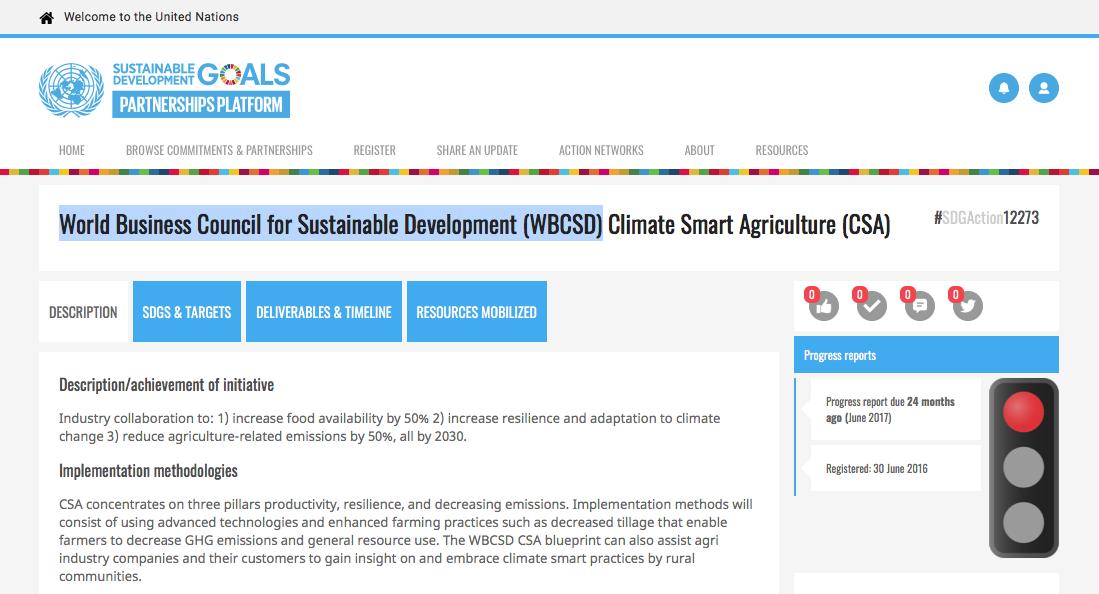 9/
Here's a few of WBCSD's Partners:
- Low Carbon Technology Partnerships initiative (LCTPi)
- CGIAR's Climate Change Agriculture and Food Security (CCAFS) Programme
- Climate Smart Agriculture (CSA) working group

10/
FYI: The last on the list is Climate Smart Agriculture (CSA) working group. It's comprised of:
- PepsiCo
- Monsanto
- Olam
- Kellogg Company
- Starbucks
- Diageo
- Coca-Cola
- Yara International
- Tyson Foods
- Walmart
- Du Pont
- Banamex
- Unilever
- PwC
- Novozymes
11/
The UN created Orgs like WBCSD w/its almost 200 global companies to influence & push their Agenda for OneWorldGovernment on unknowing citizens/cities/states/provinces across the globe. By masking themselves under another name they're able achieve their goals undetected.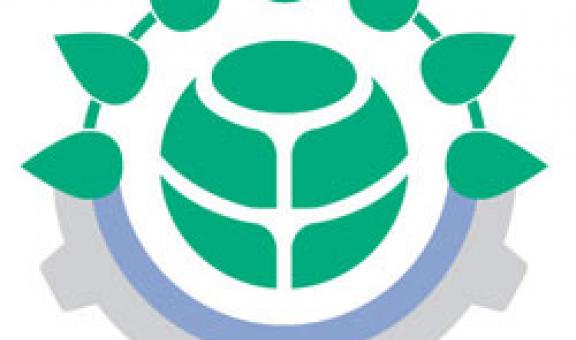 12/
History Bits:
The WBCSD was founded under the request of Maurice Strong, inventor of the Global Warming Hoax.
Maurice gave the responsibility of creating the WBCSD to billionaire Stephan Schmidheiny who co-organised the first World Summit on Sustainable Development in 1992.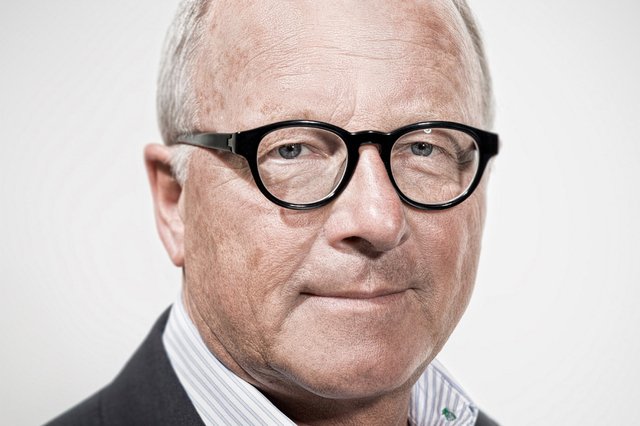 14/
I could probably go on about the WBCSD & their sole purpose in promoting the UN's sustainability Agenda2050, but I want to take you back to the InfoGraphic for a minutes. On the left, you see this:
"yellow boxes... major things that need to happen... that must happen..."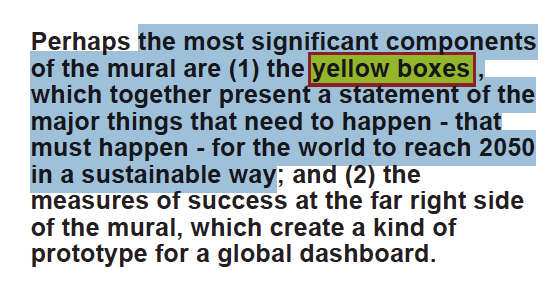 15/
Take note of the first title under 2010."Price of carbon in place, preferably on global basis. Tax incentives/subsidies drive renewables expansion. Proven commercial viability."
Read the YellowBoxes. It's the UN blueprint for what is to come.
Link:
https://docs.wbcsd.org/2017/03/Vision2050-PathwayMural.pdf
16/
That InfoGraphic was posted in 2017, before the carbon tax was in place yet the document says "Price of carbon in place..." No wonder they pushed it to happen in 2019. They only had one year left to satisfy their Agenda Goals.

17/
Received a DM today.
Q: "Nicky, who funds this Organization? If they are spewing propaganda to sell the UN agenda by manipulating our 200 most trusted companies to do it, who is paying them?"
A: You are.
A small % of UN $ actually goes to humanitarian aid.
#DefundUN