For
#Teachers
interested in deepening your understanding of
#Evolution
@rdfrsTIES
will be sharing a list of our favorite evolution books - RT this thread to spread these great works!
First off HAS to be
#OnTheOriginOfSpecies
by Darwin - Easy to read & the bedrock of evolution!
One of the GREAT versions of
#OriginOfSpecies
is the 2011
#Illustrated
edition edited by the esteemed
@DavidQuammen
- While
#Origin
is more easily read than most think, this illustrated version with over 300 illustrations is a GEM!
#evolution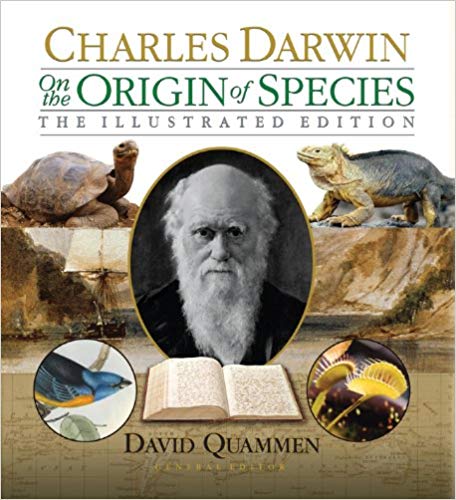 One of the great challenges of
#teaching
#Evolution
is concern over the perceived conflict between evolution & religion -
@kennethrmiller
's book
#FindingDarwinsGod
offers great insight for
#teachers
nervous about evolution in the classroom.