The Final Pictures. I Spent Much Of My Life Behind The Camera Shooting Editorial, Fashion And Advertizing. Studying This Photo, It's Clear That The Hand Pose Is Peculiar To Say The Least, The Way He Holds The 'ALEVE' Bottle Is Simply Not Natural. It's Silly.
#QAnon
#JFKJr
@potus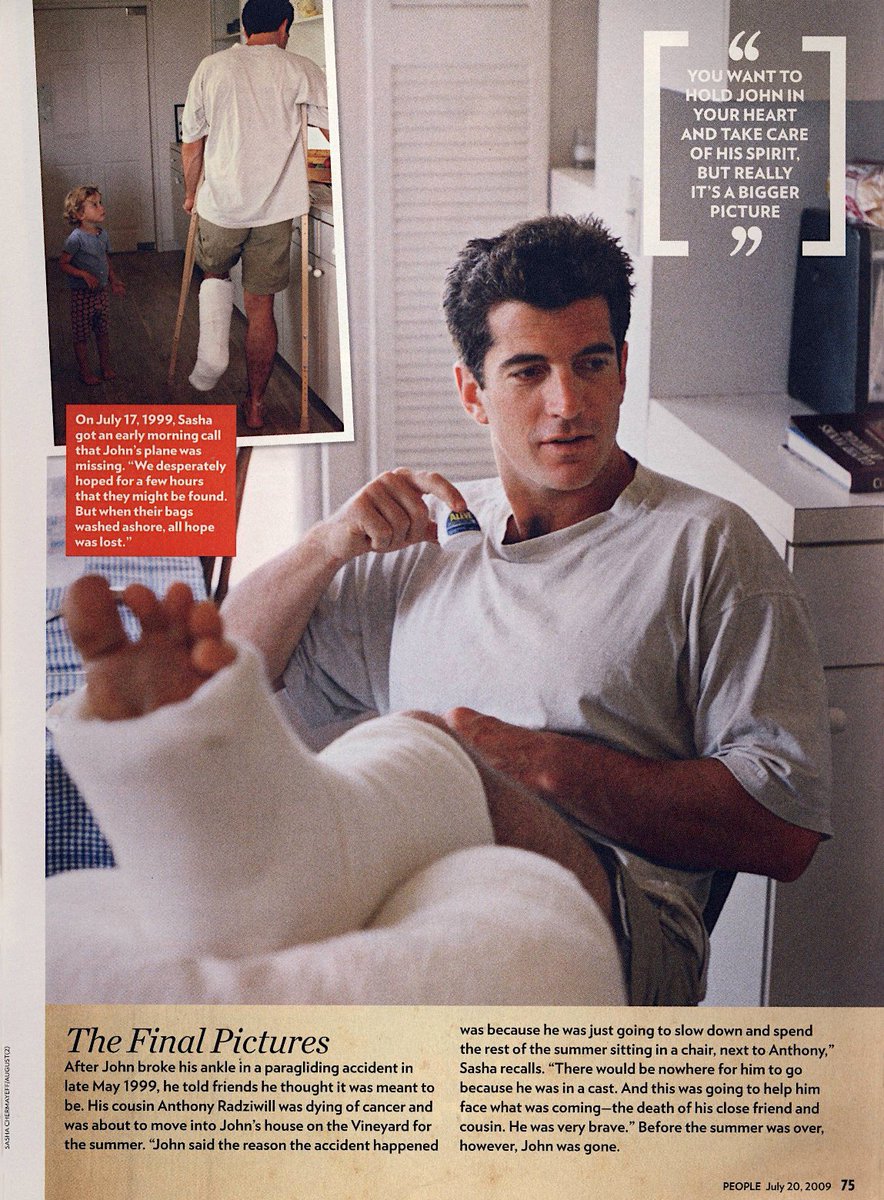 A Photographer Would Never Ask A Subject To Do This. If The Subject Suggested It, It Would Not Be Accepted For A Portrait Series.
The Fact That JFK Jr. Holds Bottle Which Reads 'ALEVE' And Could Easily Be Interpreted As 'ALIVE', Is Fascinating.
#QAnon
#JFKJr
@potus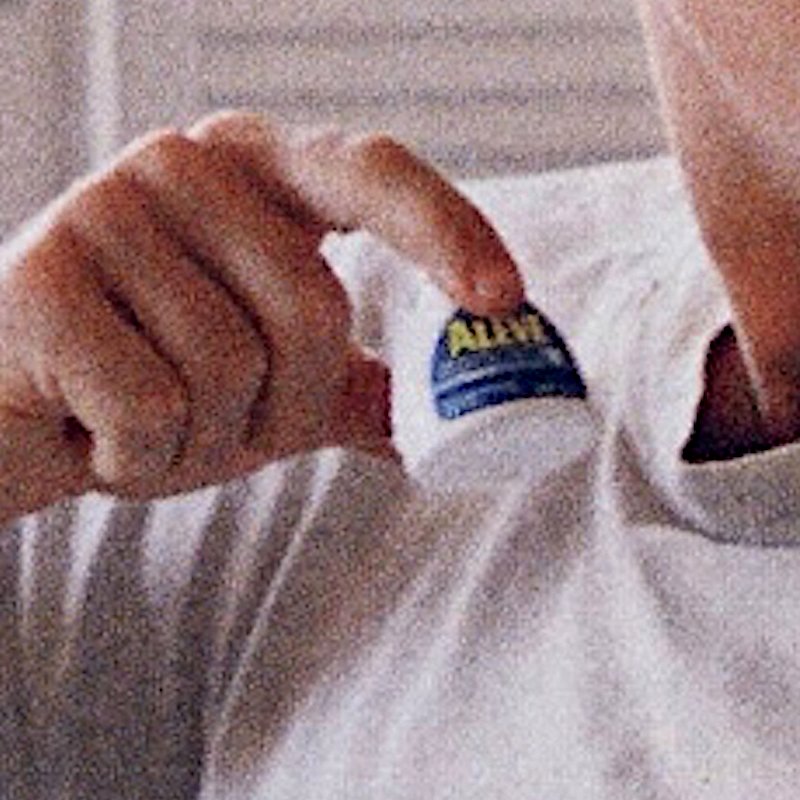 Eight Hours Of VHS Footage Taken By Divers Recovering The Bodies Of JFK Jr., Carolyn Bessette, And Lauren Bessette, Was Deliberately Destroyed By The NAVY, Who Admitted Burning The Tapes 'Out Of Respect For The Family'.
#QAnon
#JFKJr
#GreatAwakening
@potus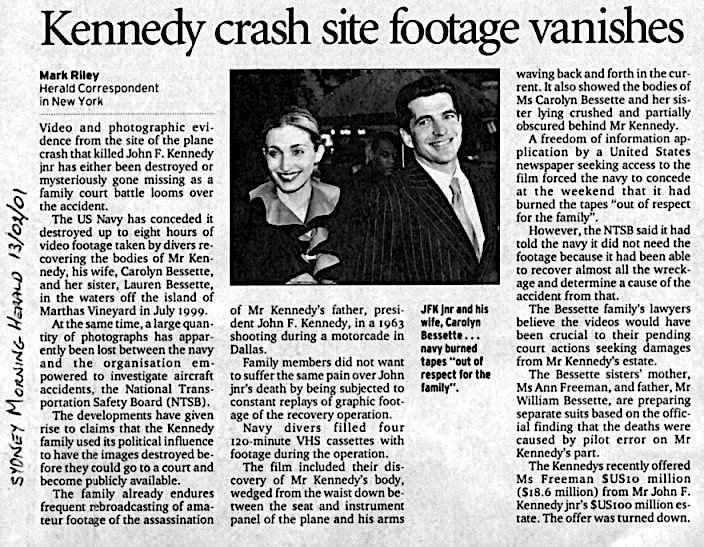 Trump Was JFK Jr.'s Mentor.
Add The Friends Trump Lost On 9/11 And It Reveals, In Part, The Motive For Trump To Accept The MI's Initiative To Run For The Presidency Of The United States And Take Back America.
[They] Killed His Friends.
#QAnon
#JFKJr
#GreatAwakening
@potus
Is Q's Reference To The "Start' Simply A Reference To When MI Started Developing 'The Plan'?
[They] Have Been Under Military Intelligence Surveillance Since JFK Jr.'s Death, And It Took MI Over Fifteen Years To Completely Map Out The Evil Global Cabal.
#QAnon
#1082 #@potus

"People Often Tell Me I Could Be A Great Man. I'd Rather Be A Good Man." - John F. Kennedy Jr.
#QAnon
#JKFJr
#GreatAwakening
@potus