Trump is not incompetent and uses media expertly to advance his agenda.
He develops talking points, one liners and then repeats them over and over again.
Pundits, So called experts, MSM and Fox then repeat the talking points relentlessly.
#TrumpResign
#Gaslighting
Trump Talking Points include phrases and hashtags that he Tweets out over and over again.
#WitchHunt
#FakeNews
#DishonestMedia
#CrookedHillary
#Rigged
#Swamp
#DeepState
He pulls them from Fox or vice versa and then they quote each other back and forth in an endless loop.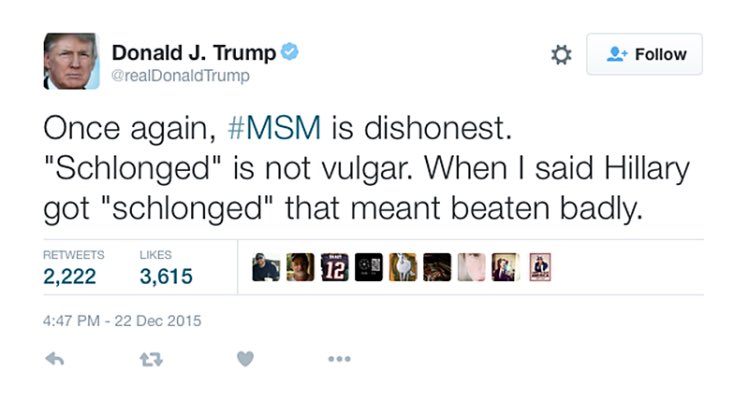 He also uses his aides from the
@WhiteHouse
to promote his talking points.
Conway (Alt Facts), Miller, Sanders and many more speak to the MSM who give them a platform to promote Trump's lies and hateful agendas. They lie always.
@KellyannePolls
@PressSec
@larry_kudlow
Trump also uses his appointees in cabinet positions to promote his talking points and hateful agendas. They have relatively free access to MSM and Fox News.
Pompeo, Whitaker and Mick Mulvaney are some of his latest flag flyers.
@StateDept
@MickMulvaneyOMB
@MattWhitaker46
The MSM also gives Trump and his minions lots of airtime.
They claim to be fair and offer both sides of the story, but to allow Trump talking heads unfettered access just enables the lies.
@CNN
@MSNBC
@ChrisCuomo
@maddow
@wolfblitzer
@andersoncooper
are unwittingly complicit.
Trump also uses a private news distribution network via Facebook. He calls it Trump TV and it is anchored by his Daughter in Law and Kayleigh McEnany formerly of CNN.
This is a pure propaganda machine with no checks and balances.
They lie when the truth will do.
#TrumpTV
Trump's constant barrage on Twitter is a Fox News backfeed and is the foundation of his gaslighting of his base.
Trump will continue with the aid of Fox, MSM, Twitter, FB to lie to the world and many will believe him. This is how he survives.
#Gaslighting
#TrumpResign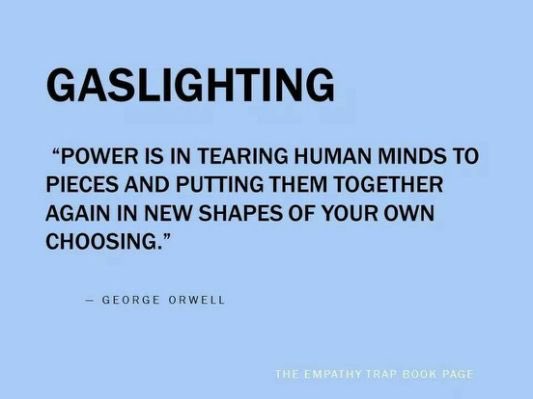 We all need to resist the lies and manipulation that Trump is overwhelming us with. It's our only choice or our nation will die.
@POTUS
@WhiteHouse
@HouseDemocrats
@SenateDems
@DNC
#Resist
#TrumpResign
#TrumpResign
#TrumpResign
#TrumpResign
#TrumpResign
#TrumpResign