Time to make it official

Qom-e-Youth (4)

How Youthias argue without facts and logic
** Qom-e-Youth (5) **
ناظرین، یہ ہے قومِ یوتھ کا ایک brain dead یوتھیا، جس نے ابھی کالج سے سَپلی کے پرچے پاس کیے نہی لیکن اسے اِس بات کا رونا ہے کہ نواز شریف اور ن لیگ نے لیپ ٹاپ دے کر اِس کے "ٹیکس کا پیسا لوٹا"۔
....
(Cont)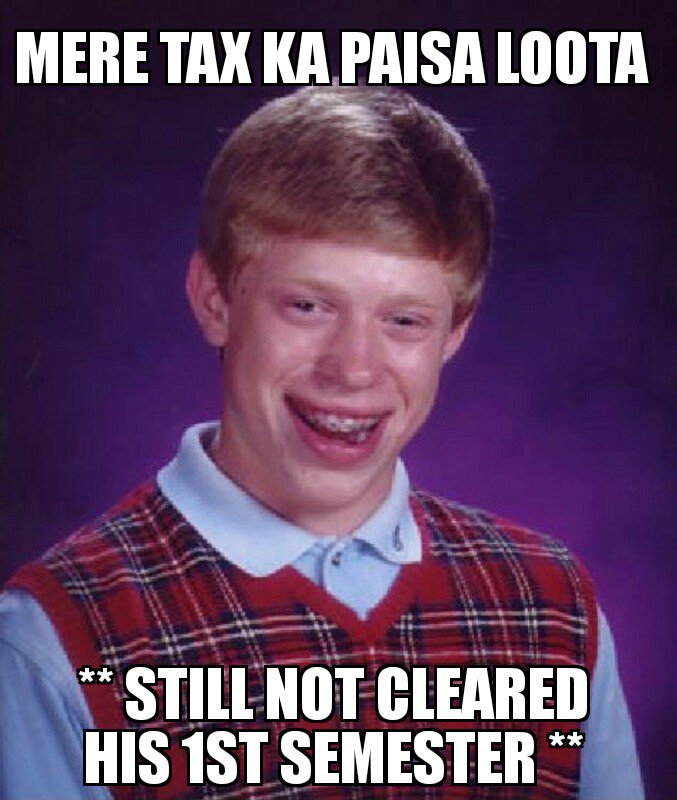 ...جناب کا دعوٰی ہے کہ ۱۷ سال کی اِس کَم سِن عُمر میں، جبکہ حکومتِ پاکستان نے اِسے شادی کی اجازت بھی نہی دی، جناب نے لاکھوں روپے کمائے اور اُس آمدنی پر ہزاروں روپے ٹیکس دیا جسے پھر "کرپٹ حُکمرانوں" نے اُسی کے فائدے کے لئے لیپ ٹاپ دے کر "لُوٹا"۔
(Cont)
...غور طلب بات یہ ہے کہ لیپ ٹاپ ملنے سے پہلے یہ جناب لیپ ٹاپ سکیم میں اپنا نام چیک کرنے کیلیے روز ایڈمِن آفس (admin office) کے چَکر لگاتے تھے اور لیپ ٹاپ ملنے کے بعد۔۔۔
(Cont)
اَب اُسی لیپ ٹاپ پر رات میں سَنی لیونی (Sunny Leone) اور کیترینا کیف (Katrina Kaif) کے item songs سے لُطف اندوز ہوتے ہیں اور دِن میں facebook پَر اِسی لیپ ٹاپ سے اِسی لیپ ٹاپ کی کرپشن کا راگ لگاتے پائے جاتے ہیں۔۔۔
(Cont)
چونکہ حضرت عمران نیازی نے کرپشن کا راگ لگایا ہے اِسلیے دوسری جماعت کے مدرسے کے طالبِ علم کی طرح بغیر سوچے سمجھے اُسکی پیروی کرنا لازم ہے
(End)
Qom-e-Youth (7)
While the Night King raised an army of Living from the Dead,
The Donkey King has raised an army of Dead from the Living
i.e. brain dead zombie youthias
The Qom-e-Youth Zombie Apocalypse.. its here..
#Krrruption
#PMImranKhan
#PrimeMinisterImranKhan
#PMLN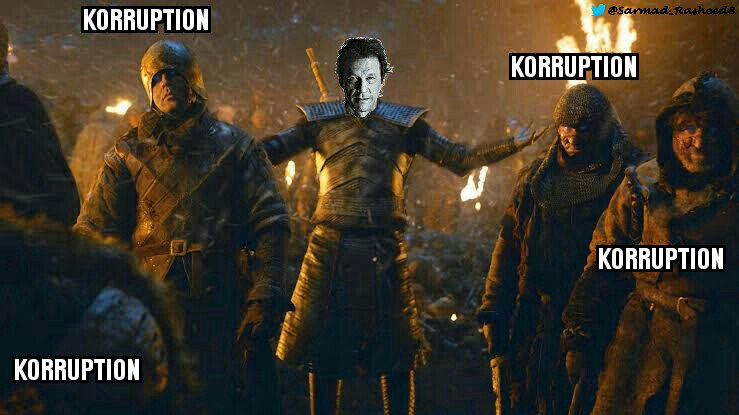 Qom-e-Youth (8)
ناظرین PUBG اور Candy Crush کا end کرنے کے بعد قومِ یوتھ کا یہ فُقرا اپنا expert analysis دیتے ہوئے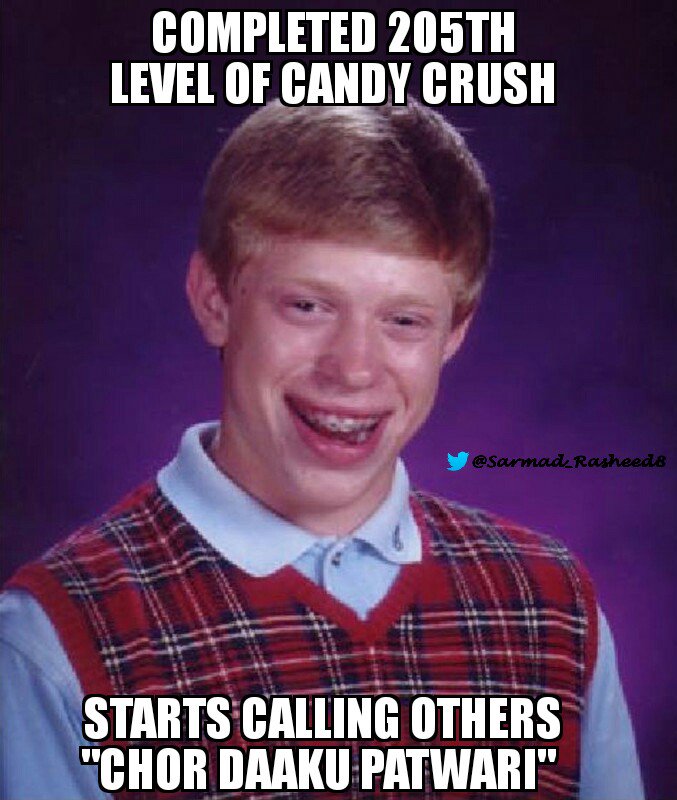 Qom-e-Youth (9)
The Mad King wanted to "Burn Them All"
The Donkey King, on the other hand, wants to "Jail Them All"
Presenting middle classion ka Aegar Targaryan...
#MaryamNawazArrested
#PakistanStandsWithMaryam
#StayStrongMaryamNawaz
Qom-e-Youth (10)
Behind all the laugh reacts

& the smileys

& the "lols", there's a butthurt youthia who's trying hard to justify Germany-Japan borders.
The struggle is real.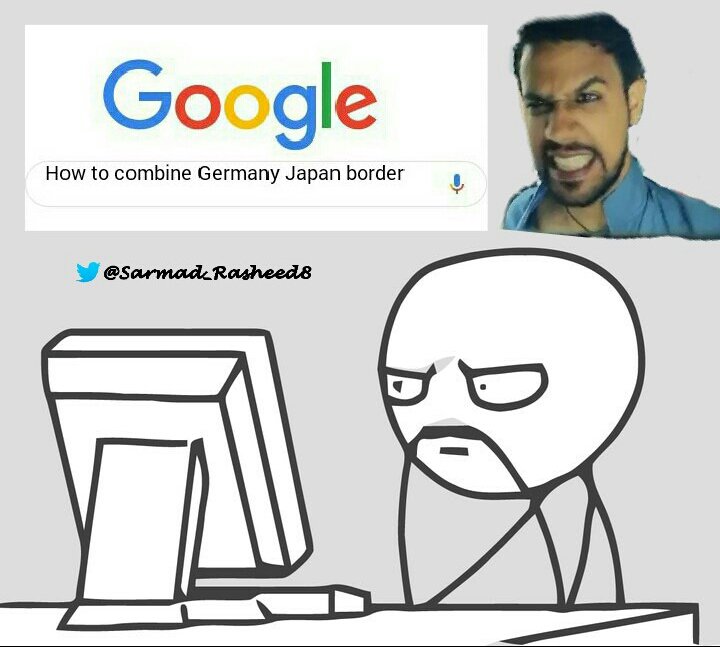 Qom-e-Youth (11)
Inflation is hitting sky high, economy has been destroyed, Kashmir has been lost... But a brain dead zombie youthia is still on auto pilot mode, singing the song of
#Krrrruption
.